Our Corporate Packages for 2016/17 are available to book now.
What better way to enjoy an afternoon or evening of football than through the exclusivity of a Corporate Suite at Coopers Stadium, or the Reds Lounge? We can cater for all of your entertaining and networking needs with a range of seasonal hospitality options. The football, food, service, and facilities are bound to impress friends, customers, and colleagues.
If you'd like to discuss tailoring a package to suit your needs, please contact our Partnership Team on 08 8340 3000 or  click here  to request a call back at a time that suits you.
CORPORATE SUITES (15 seats)
The Corporate Suites provide the best view within Coopers Stadium and is the ultimate football experience. Couple this with deluxe food and beverage packages, you and your guests are sure to love every second of the action - both on and off the pitch. 
$2,400.00 + GST per game
$33,500 + GST season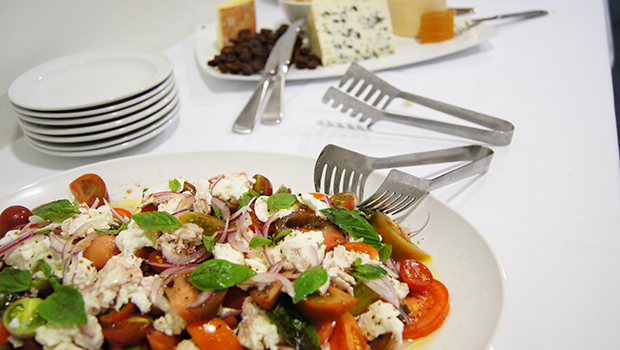 RAA REDS LOUNGE
The Reds Lounge ensures you enjoy the comfort of a relaxed, corporate atmosphere featuring special guest speakers, and waitered cocktail food and drink services, whilst securing premium seating to enjoy the football. Your ticket includes canape and beverage service pre-game and half time, along with a Platinum seat in the Western grandstand, and car park.
$195 + GST per person, per game
$2,700 + GST per person (14 Hyundai A-League games)
$3,200 + GST per person (14 Hyundai A-League & 3 AFC Champions League games)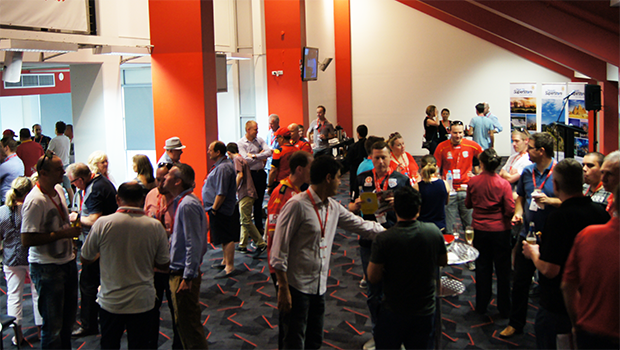 CORPORATE EVENTS